Pirates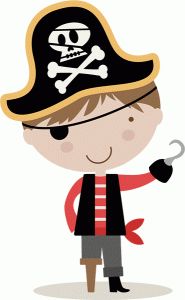 Ahoy!
This week our seaside topic has included pirates! We started the week by looking at the story 'Pirates love underpants'. We looked carefully at the pictures to work out what could be happening in the story. We then read it the following day and to our surprise a letter from Pirate Pete fell out of the book. He asked us for some help to think of ideas of how to get the Golden Underpants back from the Underpants crew who took them from them when got there first. We have been busy writing letters back to Pirate Pete with all of our ideas.

In phonics this week we have revisited the trigraph sounds, reading and writing words and sentences with them in.

In Maths this week we have revisted weight and capacity, solving lots of pirate problems including, 'the pirates can only take 2 snacks each but they can only take the lightest 2, what can they take?'. The children busily weighed objects using cubes to solve the problem.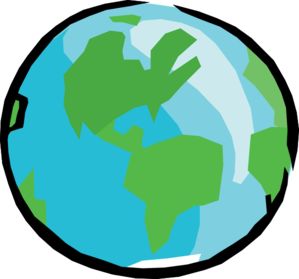 Next week we will be going around the world and visiting different countries!


Maths games- to be able to replenish and replace the resources we will not be sending these out again this year. Thank you for spending time to play them with your child this year, we hope they have been useful.


Library books- These have been collected in this week, the children will get a new book when they start in Year 1.
Seaside
This week our 'Our wonderful world' topic has taken us to the seaside. We have learnt about limpets, crabs and mussels. The children have also learnt about staying safe at the seaside and remembering to stay with an adult, wear hats, put on a t-shirt and suncream. The children have enjoyed sharing their own seaside experiences and comparing them to the seaside n the past.

In Phonics this week we have learnt the new trigraph sound 'ure' and the new words 'I'm', 'by' and 'off'. We have practised writing these words too.

In Maths this week we have focussed on ordinal numbers, identifying the place different objects/ people came when racing. The children have loved practising for the sports day races, being able to say who came 1st, 2nd or 3rd.


Well done to all of Elephants for such a brilliant sports morning. You all did so well and worked brilliantly as a team.

Next week we will be continuing our seaside topic, focussing on Pirates.